Car navigator users;
While it may be indicated our former office address, we request that you enter our mailing address besides our telephone number in your car navigator.
news
2011/Jun/6:Update the site
Information
We are able to correspond to…
1)design of circuit, farm ware products, and application software with electric tools development.
2)RF circuit and the design of the low consumption electric current.
3)place of the product development.
4)design and sell of printed boards, supply tools, and set of our products.
5)design of box, casing, wiring and universal circuits
sample
1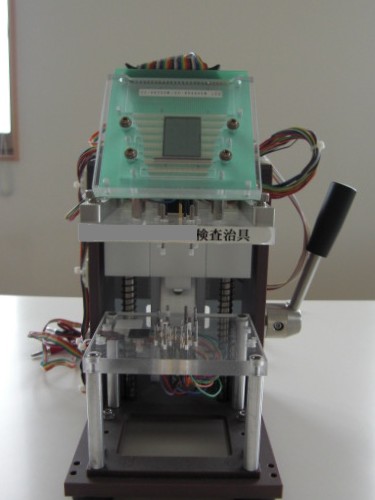 2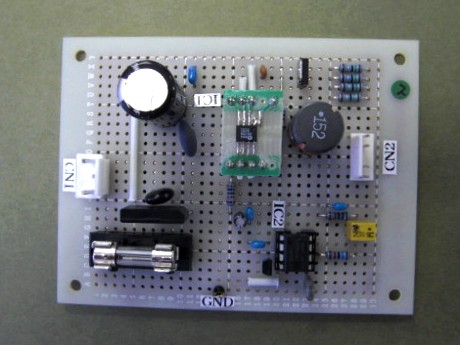 3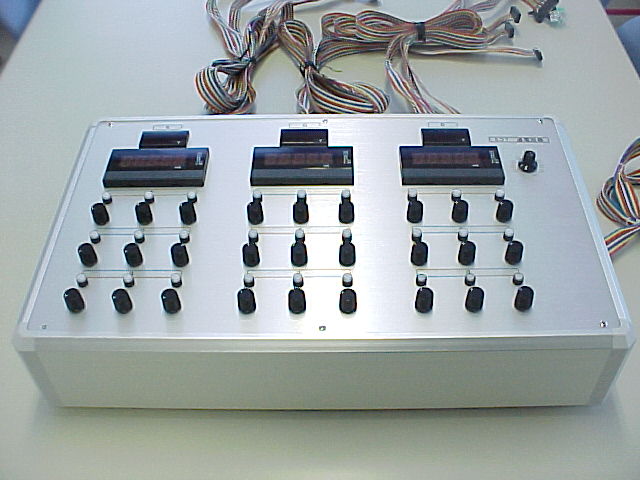 4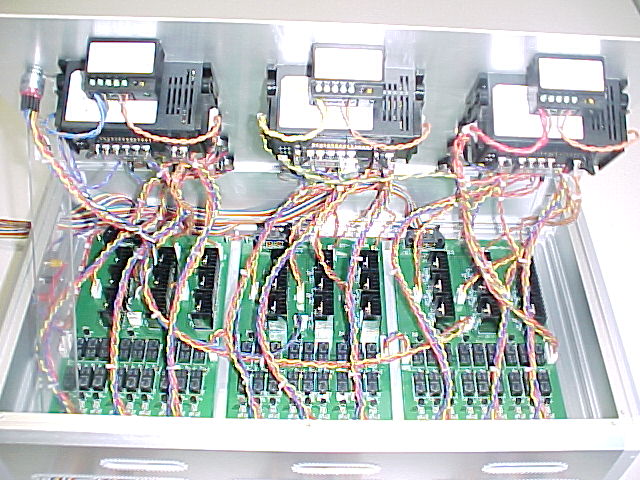 Equipment
Main facilities
Model name

Chip mounter
・juki KE-2055RM
・juki KE750
・juki KE760
・juki KE-2060
・juki KE-2070
・juki TR-5SNR
Auto printer
・TENRYU TSP-600
Re-flow
・ANTOM SOLSYS-6310RTPS
・TAMURA TAR30-366PH
Pb free
・Nagano Koki
Spray fracser
・ELECTRO MS-2D
・U22X-350
Visual checker
・MARANTU 22XCL
In-circuit tester
・HIOKI 1105
inside of our company
Chip mounter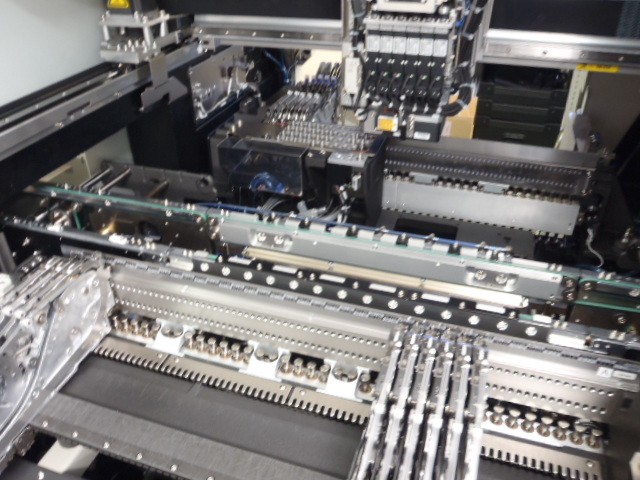 Chip mounter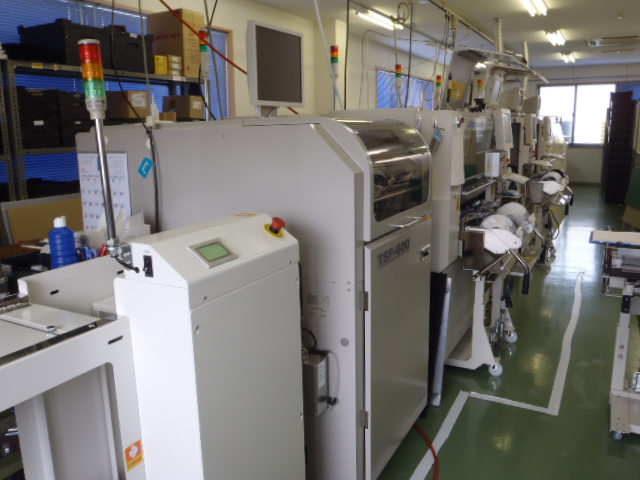 Work place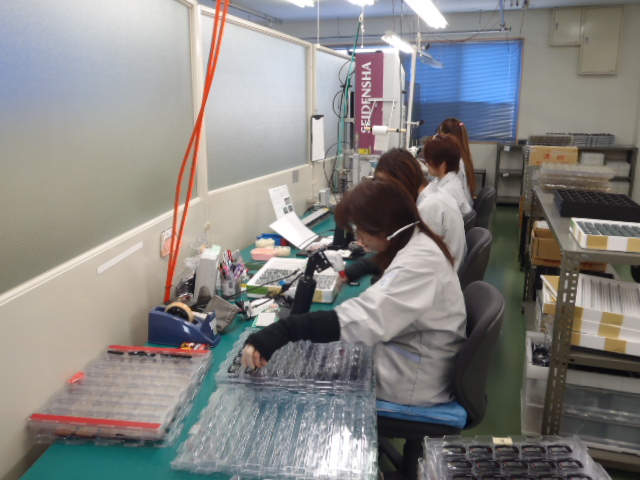 Work place
Packaging room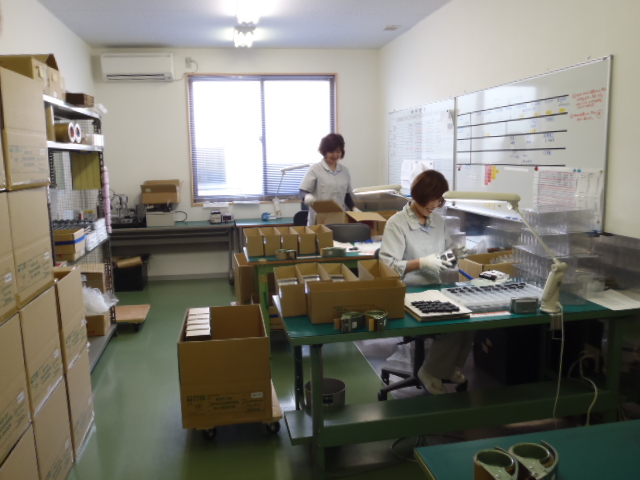 Inspection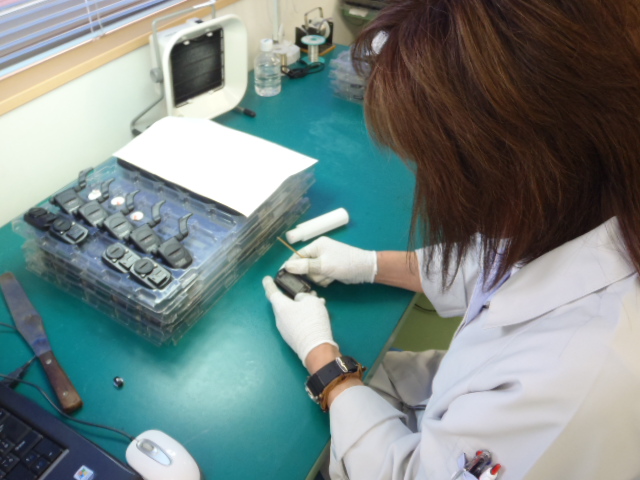 Inspection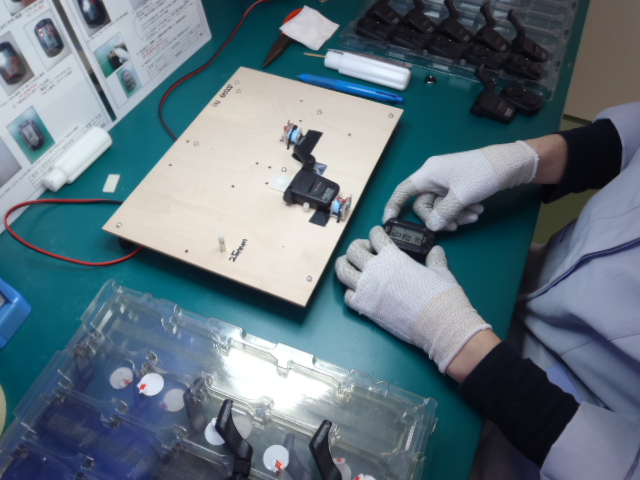 Development facilities
Model name

Digital storage oscilloscope
・IWATSU-LeCroy LT344L
・Tektronix TDS3034,TDS2024,TDS2014 and others
・Agilent 54641D
Analog storage oscilloscope
・Tektronix 2465B and others
Spectrum analyzer
・Agilent N1996A
Sealed box
・MICRONIX MY1520
Oscillator
・IWATSU WF1944A
Frequency counter
・HP 33120A
DMM
・HP 34401A
LCR TESTER
・HIOKI 3522-50
AC mΩ TESTER
・HIOKI 3560
Discharge simulator
・NoiseKen ESS2002、ESS630A
Electronic Load
・Kenwood RELI151-201
AC powor
・KIKUSUI PCR1000L
Withstanding voltage tester
・KIKUSUI TOS8650
・LEADER LPT-7100A
Impulse noise simulator
・NoiseKen LNS-410
Lux hitester
・HIOKI 3424
Thermometer
・HIOKI 3446
Power
・Kenwood PW18-2ATP
varies of quantifiable measures
Measuring instrument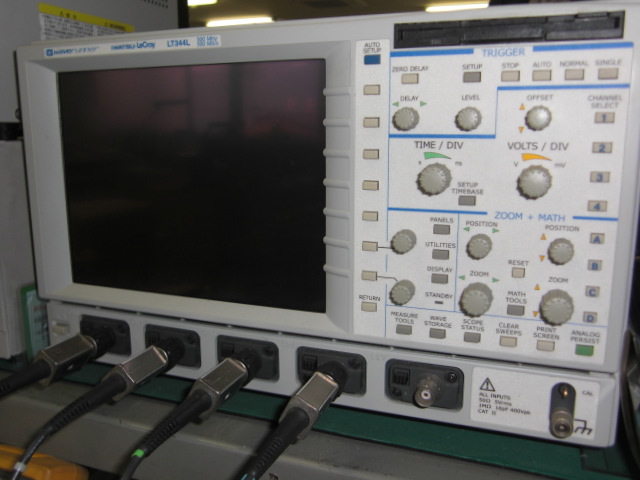 Measuring instrument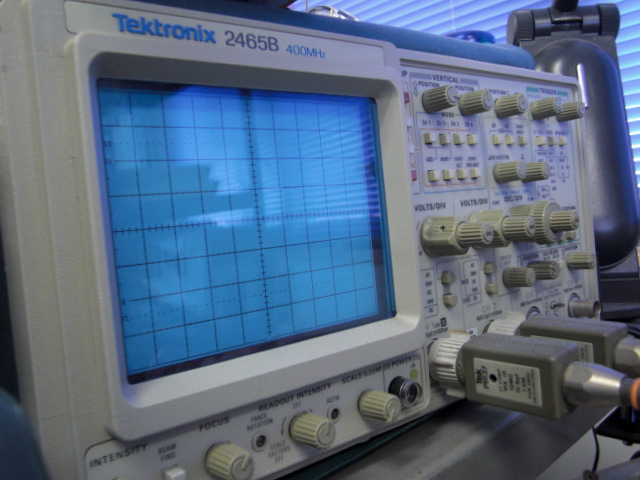 Sealed box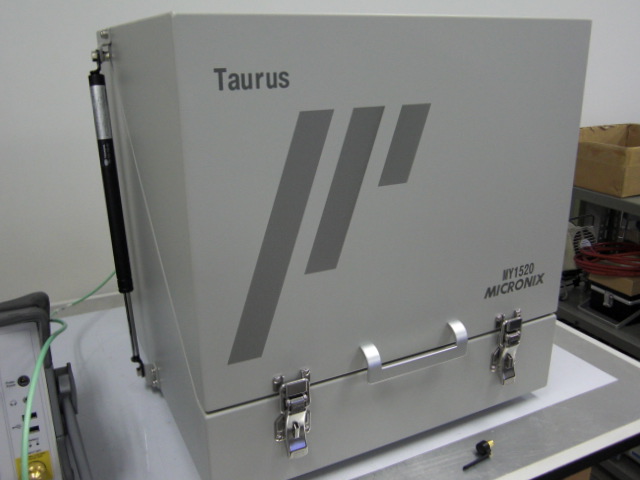 Visual checker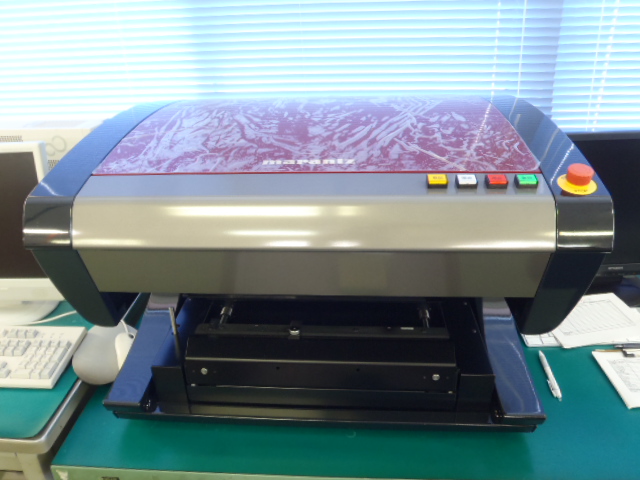 Company profile
About A.I.N Co. LTD
Name
A.I.N Co. LTD
President and representative director
大蔵貴順(Takanobu Okura)
Adress
4431 Nakasu, Suwa city, Nagano 3920015 Japan
Contact
TEL:0266-58-5055
FAX:0266-58-5664

Incorporation
January 8th, 1980
Capital stock
30.5 million yen
Total employees
25
Fiscal year-end
December
Corresponding bank
Sumitomo Mitsui Banking Corp.
82 Bank
Suwa credit union
Company scenery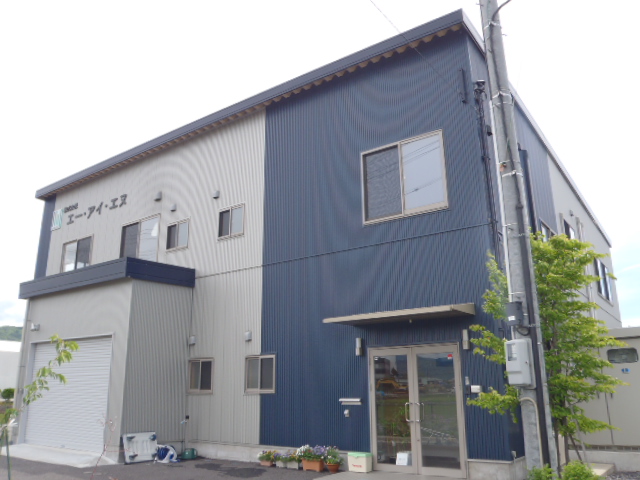 Our management policy
Management policy

Imagination * diversity = perpetuate development of the company. Our R&D enterprise which has been keeping challenge to a company-wide effort renew the building up know-how specific to planning of the product, the design development, or mass production, and support users development & production in totally.

Main objective

We aim to increase sales share of 20% which we have been taken orders within the last 2 years and renew the planning of the product, the design development, and mass production.

Quality policy

We are concerning sales and products through raising the product quality.

Quality objective

We design less-defects products and reduce defects in technical development.
Approach to ecology
Approach to conserving energy

To improve staff's attitude toward concerning energy, we set up the demand-monitoring system.It has been succeed to reduce the usage of electricity. We are keeping control this act in actively.